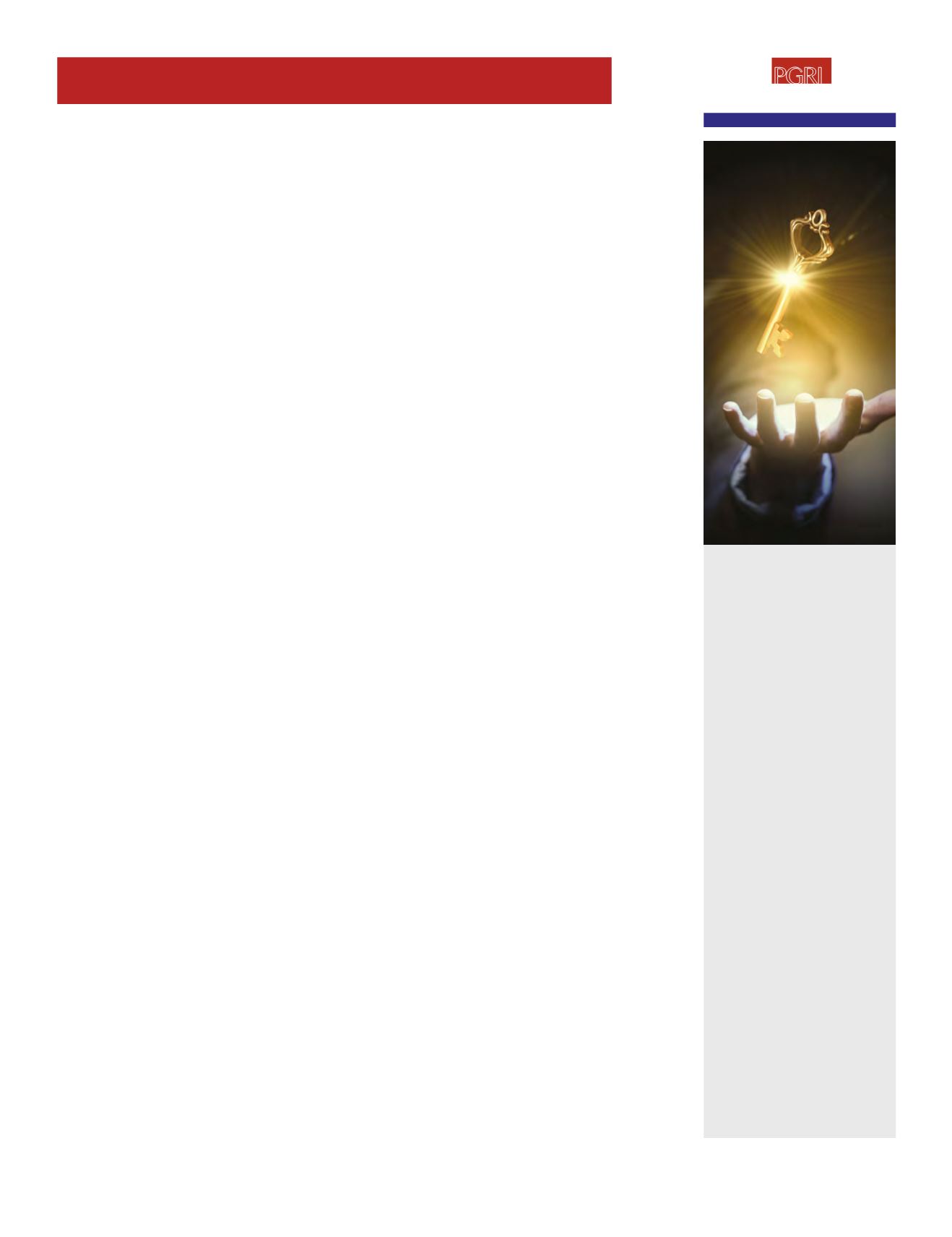 8
// PUBLIC GAMING INTERNATIONAL // July/August 2016
44
│
Fifty Shades of Digital
Duncan Malyon
, Senior Vice President North America, Camelot Global
46
│
Let the Force of Disruption Inspire You
Frank Cecchini
, CEO and Managing Director NLS
49
│
The Path to Game Innovation
Nikki Orcutt
, Director of Marketing & Game Development, IGT
52
│
Jackpot Sign with Scrolling Message
Boosts Communication
Linda Turner
, Sales Manager, Lottery Division, Pro-Lite
54
│
The Importance of Security and Fraud Detection
for Electronic Drawings
Helena Pereira
, PhD, Marketing Director, Szrek2Solutions
56
│
The Florida Lottery and IGT:
Expanding Its Brand and Portfolio
with Wheel of Fortune
63
│
Choice for the Modern Consumer:
Lottery & Cashless Payments
Andrew Crowe
, Vice President, Interactive Payments, IGT
66
│
Corporate Culture:
The Last Untapped Strategic Asset
of Your Organization
Ulli Appelbaum
, Founder & President
of the brand research and consulting firm, First-The-Trousers-Then-the-Shoes
EDEN ROC MIAMI
BEACH HOTEL
September 12, 13 & 14
Unlocking the Power
of Integration: Con-
necting New Media,
Modern Lifestyles,
and the Lottery
Think futurist Alvin Toffler
meets pragmatist Jack
Welch to build the marketing
model that connects
Lottery with the modern
consumer and the market-
place of the future.
Lottery Expo provides a
unique forum for industry
leaders to address the
challenges and
opportunities that face our
industry today.
We hope to see you there!
Visit
PublicGaming.org
for updates &
conference info.
LOTTERY EXPO
2 0 1 6
PGRI
FEATURE ARTICLES
(CONTINUED)