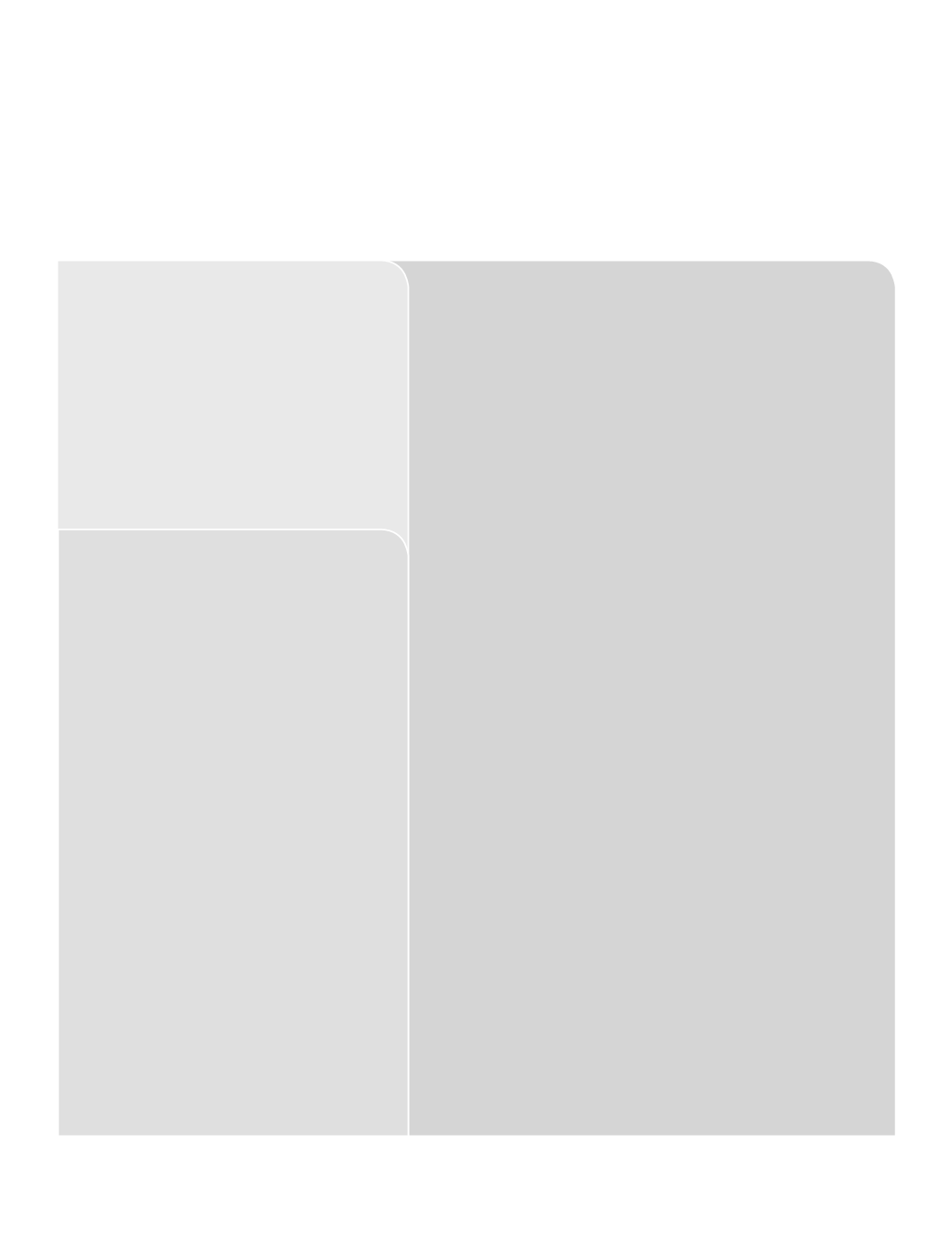 2016 RECIPIENTS
Major Peter J. O'Connell
Lottery Industry
Lifetime Achievement Award
62
// PUBLIC GAMING INTERNATIONAL // July/August 2016
TRACEY COHEN
VERNON A. KIRK
… Continued from page 14
States. Several times during her lottery tenure,
Tracey has achieved national industry recognition
from NASPL (North American Association of
State and Provincial Lotteries) for successful and
innovative lottery product launches. Other noted
accomplishments include La Fleur's Women in
Leadership Award (2013); and OCFO (Office of
the Chief Financial Officer) Distinguished Service
Award (2012).
■
season. This expansion was ex-
tremely successful with sales up
42% the first year. In January
2013 the Lottery began Keno at
select retail locations throughout
the state. Keno has proved very
popular and interest in the game
continues to grow.
In October of 2013 Kirk over-
saw the launch of the first in the
nation casino style iGaming
platform, including peer to peer
poker. Then, in February 2014,
the Lottery made history again
when the Governors of Dela-
ware and Nevada signed the
first of its kind Multi-State In-
ternet Gaming Agreement. This
Agreement allowed for "shared
liquidity" of poker players from
Delaware and Nevada (poker
players from both states sitting
at the same virtual table). The
next advancement, a mobile ap-
plication for casino iGaming,
was introduced in May 2015.
In about the same time frame,
limited video lottery at fraternal
organizations was authorized
and placed under the adminis-
trative and regulatory control of
the Lottery.
And, traditional lottery prod-
ucts were not overlooked when it
came to firsts. In early 2016 the
Lottery introduced its first $25
price-point instant game, Quar-
ter Million Large. This game be-
came the first instant game that
the Lottery ever re-ordered and
was a major contributor to the
Lottery's record FY2016 tradi-
tional sales, which were up 17%
over FY2015.
The Delaware Lottery now
oversees more public gaming
products than any other lottery
in the country, including tradi-
tional lottery products; video
lottery at the racinos; sports bet-
ting statewide; table games at the
racinos; Keno statewide; Las Ve-
gas style iGaming; and, limited
video lottery statewide.
Kirk currently serves as Chair
of the Video Lottery Game
Group, a multijurisdictional,
progressive video lottery net-
work administered under the
auspices of the Multi-State Lot-
tery Association (MUSL). Mem-
ber states include DE, WV, RI,
OH, and MD. He is also the
Chair of Delaware's Advisory
Council on Charitable Gaming
and Planning. Kirk has a degree
in Political Science/Public Ad-
ministration from the University
of Delaware.
■
CAROLE HEDINGER
$965 million in net funds contributed to public
education and other state institutions which serve
the people of New Jersey.
Ms. Hedinger maintains professional member-
ships with the New Jersey Society of Certified
Public Accountants where she served in several
leadership positions including a term as President
in 2011, only the second woman to serve in that
capacity in the Society's more than 100 year his-
tory. She is a member of the American Institute
of Certified Public Accountants and serves on the
AICPA Council. She currently serves as the Region
1 Director for NASPL. Ms Hedinger previously
served on Gov. Christie's Sports, Gaming & En-
tertainment Transition Team and Gov. Whitman's
Education Transition Team. She is the current
Chair of the HealthSouth Rehabilitation Hospi-
tal's Community Advisory Board, former member
of the Georgian Court University Planned Giving
Council and the Board of Trustees for Stockton
University of New Jersey, chairing the board from
1997 to 1999. Ms. Hedinger has been a featured
speaker at a variety of Lottery conferences as well as
both legal and accounting organizations.
■