North
Carolina
Education
Lottery
exceeds
goal;
extra
$27
million
will
help
counties
build
new
schools
"Raising money for school construction in North Carolina is a great cause to serve," said Mark Michalko, executive director of the N.C. Education Lottery. "This extra money will help more communities in our state see their dreams of new schools come true."
Lottery exceeds goal; extra $27 million will help counties build new schools
FRIDAY, SEPTEMBER 25, 2020

 BY: 

NCEL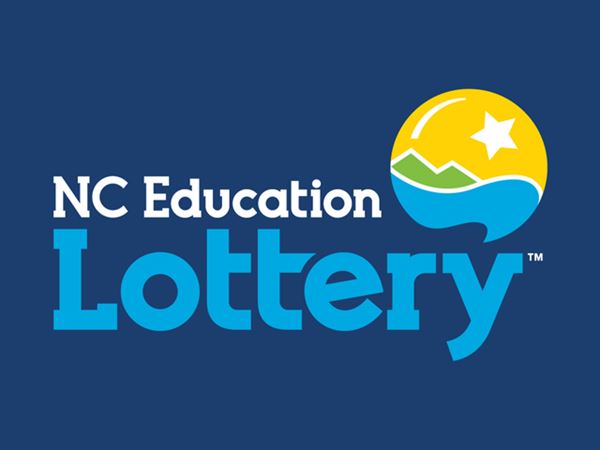 NCEL GRAPHIC
The N.C. Education Lottery delivered an extra $27 million to the state this week, boosting the amount of money available to help build new schools.
The extra money comes from higher than expected earnings by the Education Lottery in fiscal year 2020. The lottery raised $729 million during the year, $27 million more than had been forecast.
Under state law, any extra money raised by the lottery goes to support the state's Needs-Based Public School Capital Fund to provides grants to counties to build new schools. The lottery transferred the money on Thursday.
"Raising money for school construction in North Carolina is a great cause to serve," said Mark Michalko, executive director of the N.C. Education Lottery. "This extra money will help more communities in our state see their dreams of new schools come true."
The Needs-Based Public School Capital Fund provides grants for construction of new school buildings in small, rural counties with critical building needs. Grants cap at $15 million for Tier I counties and $10 million for Tier 2 counties.
"When the General Assembly passed legislation in 2017 to use a portion of North Carolina lottery revenue for a new needs-based school construction grant program, it was a major breakthrough for counties," said Martin County Commissioner Ronnie Smith, president of the North Carolina Association of County Commissioners. "The grants, which target counties with critical deficiencies, are in high demand as school construction needs across the state exceed $8 billion.
"Counties celebrate the news about the increased funding for school construction projects. The ability to leverage these funds, along with historically low interest rates, will help counties address their most pressing school facility needs as they face unprecedented challenges during the pandemic."
The additional money brings the total raised by the lottery and allocated to the Needs-Based Public School Capital Fund to more than $348 million. The fund has helped 21 counties build new schools or new additions to schools.
New schools funded by the program are opening already. For example, this fall, McDowell County schools opened a new Old Fort Elementary School. Clay County schools will open a new Hayesville Primary School. McDowell County received a $15 million grant to assist with the $21 million project and Clay County received a $10.2 million grant to assist with the $14 million project.
"We are excited that this additional funding will help build more state-of-the-art schools for deserving communities in our state, as we already have from Clay County to Jones County," said State Superintendent Mark Johnson.
The Needs-Based Public School Capital Fund is one of two school construction programs supported solely by the lottery. Money raised by the lottery also provides $100 million a year to the Public School Building Capital Fund to assist county governments in meeting their school building needs. Counties can use monies to purchase land, to pay fees for planning and design, for construction, for renovations or repair, and to pay debt service. In FY19, the monies funded more than 300 projects across the state.
https://nclottery.com/News/2020/9/25/Lottery-exceeds-goal;-extra-27-million-will-help-counties-build-new-schools