Svenska
Spel
Makes
SEK50
Million
Donation
To
Youth
Sports
In
Sweden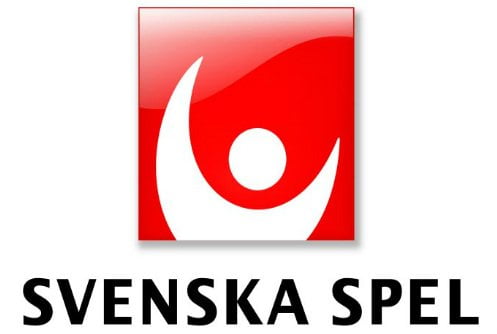 Swedish betting operator Svenska Spel has increased its contribution to youth sports in Sweden as part of its Gräsroten programme by contributing more than SEK50 m (£ 4 m).
The donation marks the seventh year in a row that the operator has supported grassroots sports throughout the country, with the most money being given to football. Over half a million Swedes have allocated the money over 71 sports to 8,556 associations.
Stefan Bergh, the general secretary of the Swedish Sports Federation, who made a donation through the Gräsroten initiative to Piteå IF, said: "Svenska Spels Gräsroten makes a real difference for sports associations in the country.
"Through their unremitting commitment, the associations are able to handle a lot themselves, but thanks to the Grassroots, they can do that extra that helps the sports family continue to grow as more children and young people get moving."
Swedish soccer team Hammarby IF is attracting the highest level of contributions from organisations, having received SEK 1.6 m so far. Allsvenskan side Djurgårdens IF FF, who earned SEK1.3 m and AIK FF with SEK1.25 m, closely follows them.
"We at Svenska Spel always look forward to this time of year, when we, through the Gräsroten, distribute more than SEK 50 million to youth sports," added Patrik Hofbauer, CEO of Svenska Spel. "Enabling more children and young people to become part of the Swedish sports family and get moving is incredibly important. Grass root sports is one of the initiatives we strive to support."
Stockholm receives the most money by county after receiving SEK10.2 m, followed by Västra Götaland at SEK9.3 m and Skåne at SEK8.3 m.
https://inkedin.com/svenska-spel-makes-sek50-donation-to-youth-sports-in-sweden/3365/