Illinois
lawmakers
to
discuss
sports
betting
today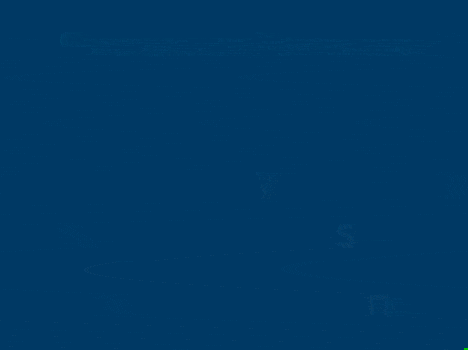 Topspin
State senators on Tuesday are scheduled to talk about whether Illinois should allow sports gambling if the federal law banning it is ever lifted.
The proposal comes from Democratic state Sen. Napoleon Harris, a former NFL linebacker from Harvey. It would allow Illinois casinos to take wagers on amateur, professional and college sports and manage an internet platform for taking bets, provided the online service is limited to state residents.
A Senate panel will hear testimony during a committee hearing Tuesday at the Bilandic Building, but no votes are scheduled.
Federal law prohibits sports wagering in all but four states, and Harris' proposal would only kick in if that changes. The U.S. Supreme Court is considering a New Jersey case that stems from former Gov. Chris Christie's attempt to legalize sports betting there.
Sen. Steve Stadelman, the Senate's Gaming Committee chairman, said Tuesday's hearing is meant to address several lingering questions about what sports betting could look like in Illinois, including how it would be taxed and regulated. He noted that several other states have prepared legislation with the expectation that the Supreme Court will overturn the federal ban.
Tom Swoik, a lobbyist with the Illinois Casino Gaming Association, said the organization supports allowing sports betting to make up for business lost to video gambling in bars and restaurants. But he said the tax rates in the existing state proposal are too high.
"If the taxes and these fees that are paid to operate sports books are so high, then the payouts can't be as high as sometimes what's being paid out in illegal betting," Swoik said. "People are still going to continue to do the illegal betting because they can get a higher payout."
Not included in Harris' bill are regulations for daily fantasy sports. State lawmakers' efforts to rein in companies like FanDuel and DraftKings have stalled in recent years. (Bill Lukitsch)
http://www.chicagotribune.com/news/local/politics/ct-illinois-sports-gambling-hearing-20180403-story.html